Friends of the River Foundation (FOR) is California's only statewide river conservation organization.
Our members, people who love rivers, are critical to the success of our river-saving efforts. Members give us clout when we stand up in public policy meetings and speak out for clean, free-flowing rivers, confidence that the work we do every day is important and valued, and the financial resources necessary to continue protecting, sustaining and restoring California's rivers.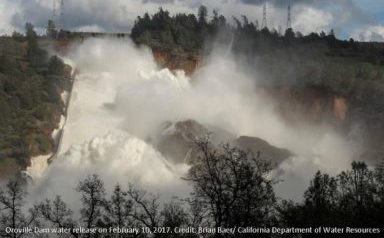 Lessons From Oroville
Our new report calls for action to prevent future tragedies in the era of climate change.This comprehensive report includes dozens of recommendations to bring waterworks into the 21st Century.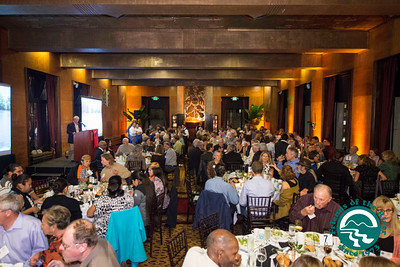 California River Awards
Oct 13 | 6:00-9:00 pm | City Club, San Francisco
Join us for our annual fundraising gala, The California River Awards, on October 13th at the City Club of San Francisco.   Learn more »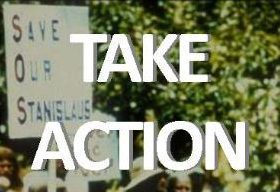 Take Action
Use your voice to make change! Please urge Assemblymember Jim Wood to support improving Wild & Scenic River Protection! Learn about next steps on AB 975 (W & S rivers)...
Learn More »